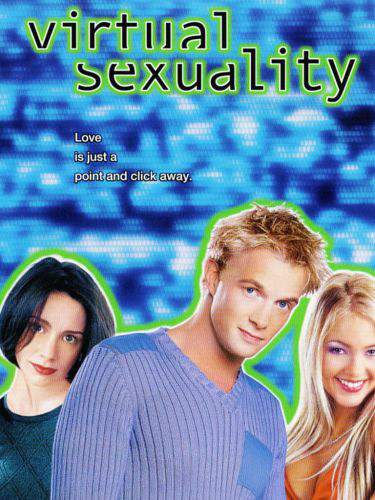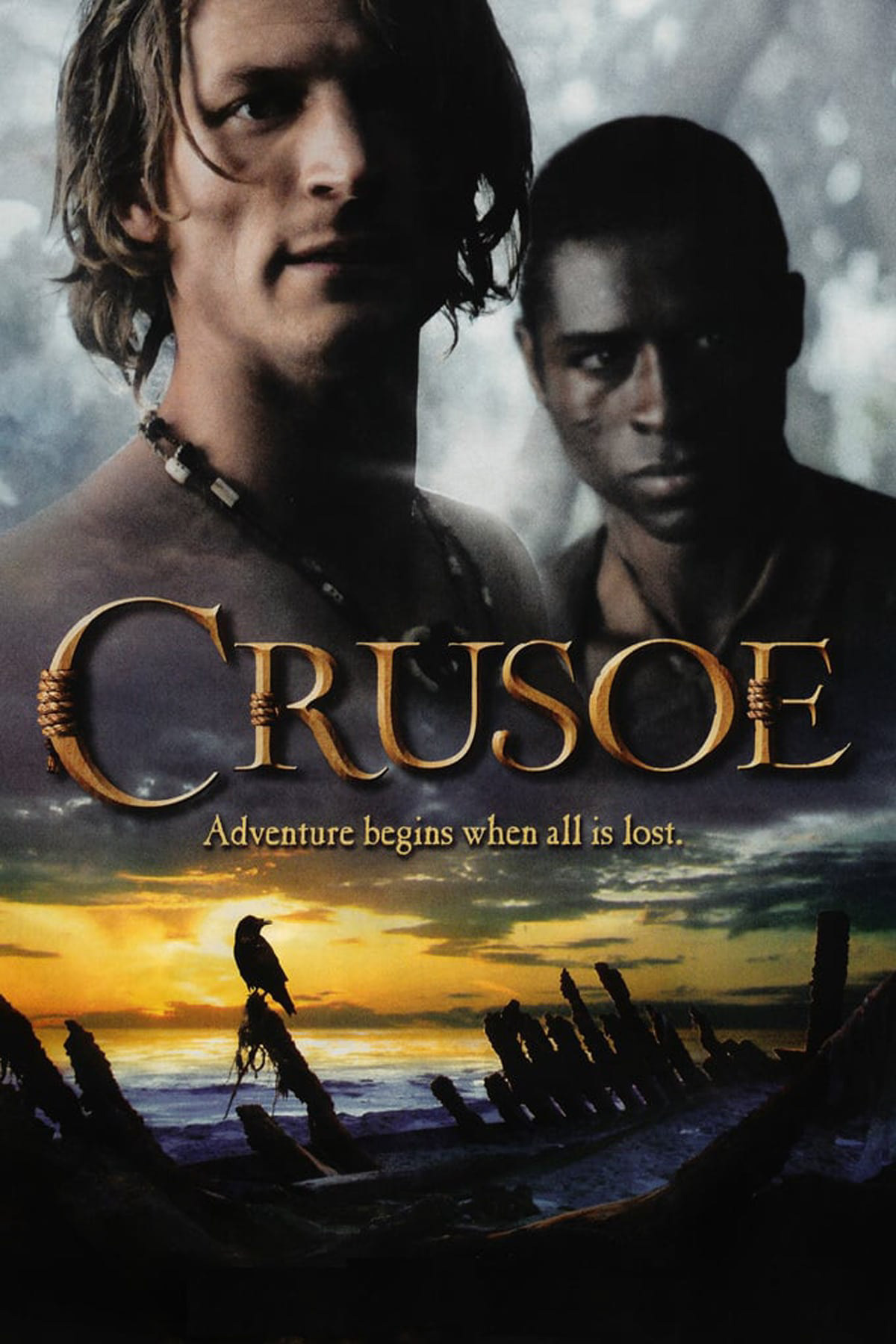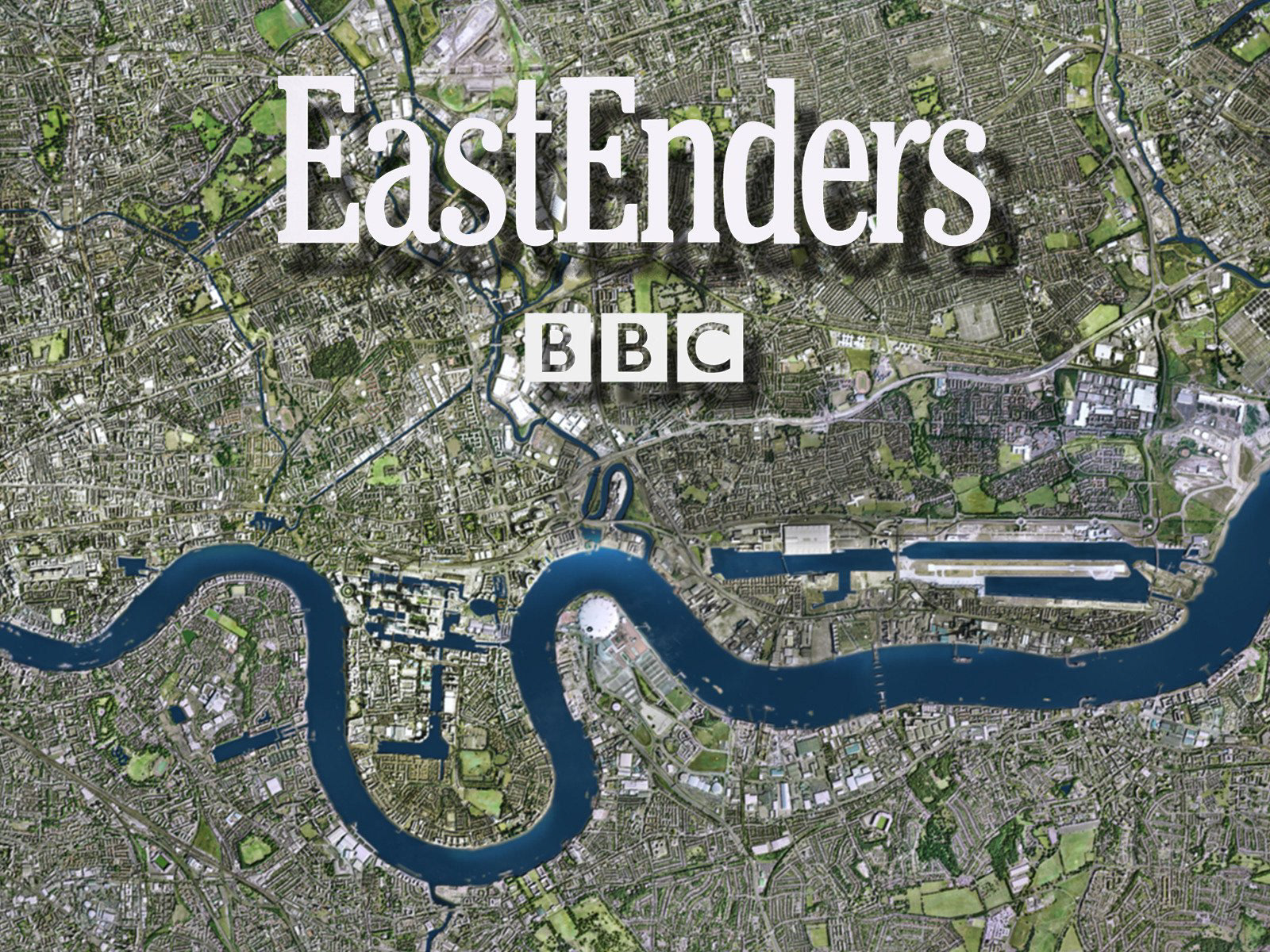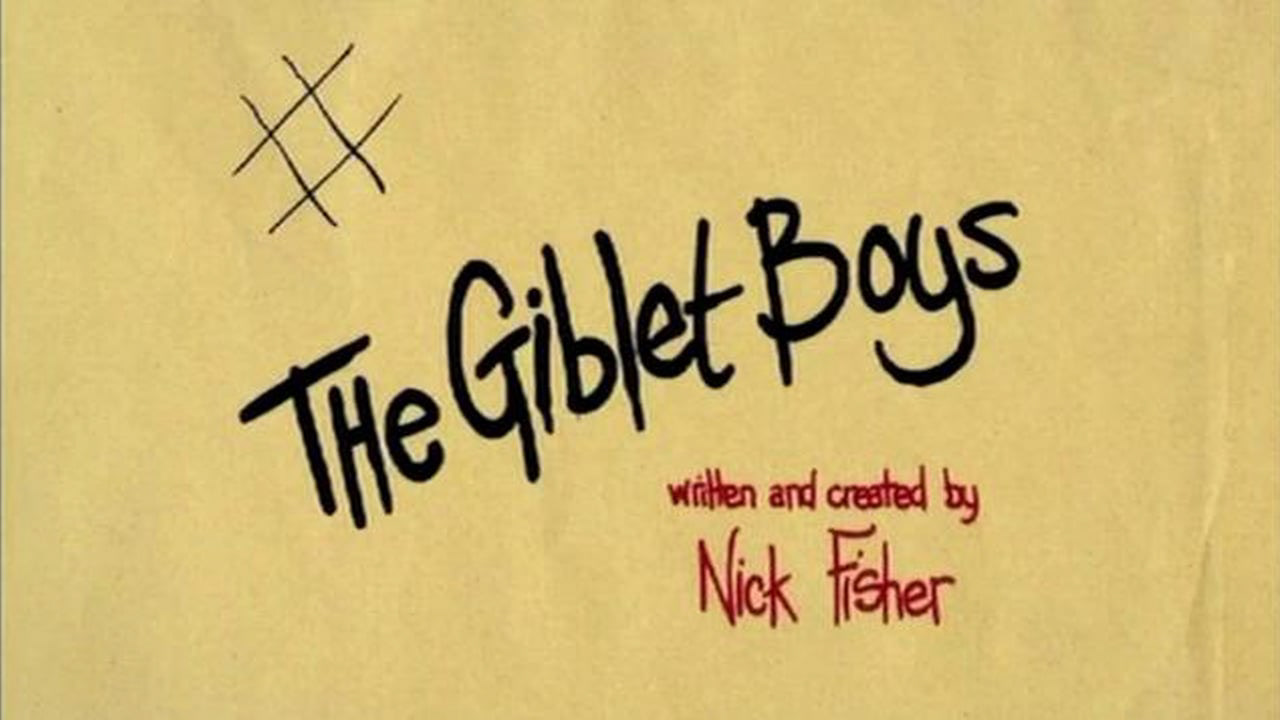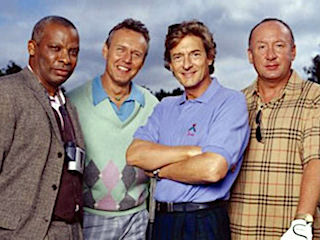 In Nick's screen writing career, he won a BAFTA for creating the ITV children's drama The Giblet Boys. He has written episodes of Eastenders, Casualty, New Tricks, Holby City and Hustle. He also wrote the adapted screenplay of the feature length movie Virtual
Sexuality 
(Columbia Tristar) starring Rupert Penry Jones.
His hit comedy Manchild (BBC2) was exported to Los Angeles, where a pilot was made by Sex In The City producer Darren Starr, and to Moscow, where his original scripts were translated to make a Russian version.
Nick has also written episodes of Diamond Geezer starring Sir David Jason (ITV), Crusoe (NBC – USA), Moving Story (ITV) and gained writing credits on An Hour with Jonathan Ross, Cluedo and Children's Ward.
He currently works as a core-writer on Holby City (BBC1).