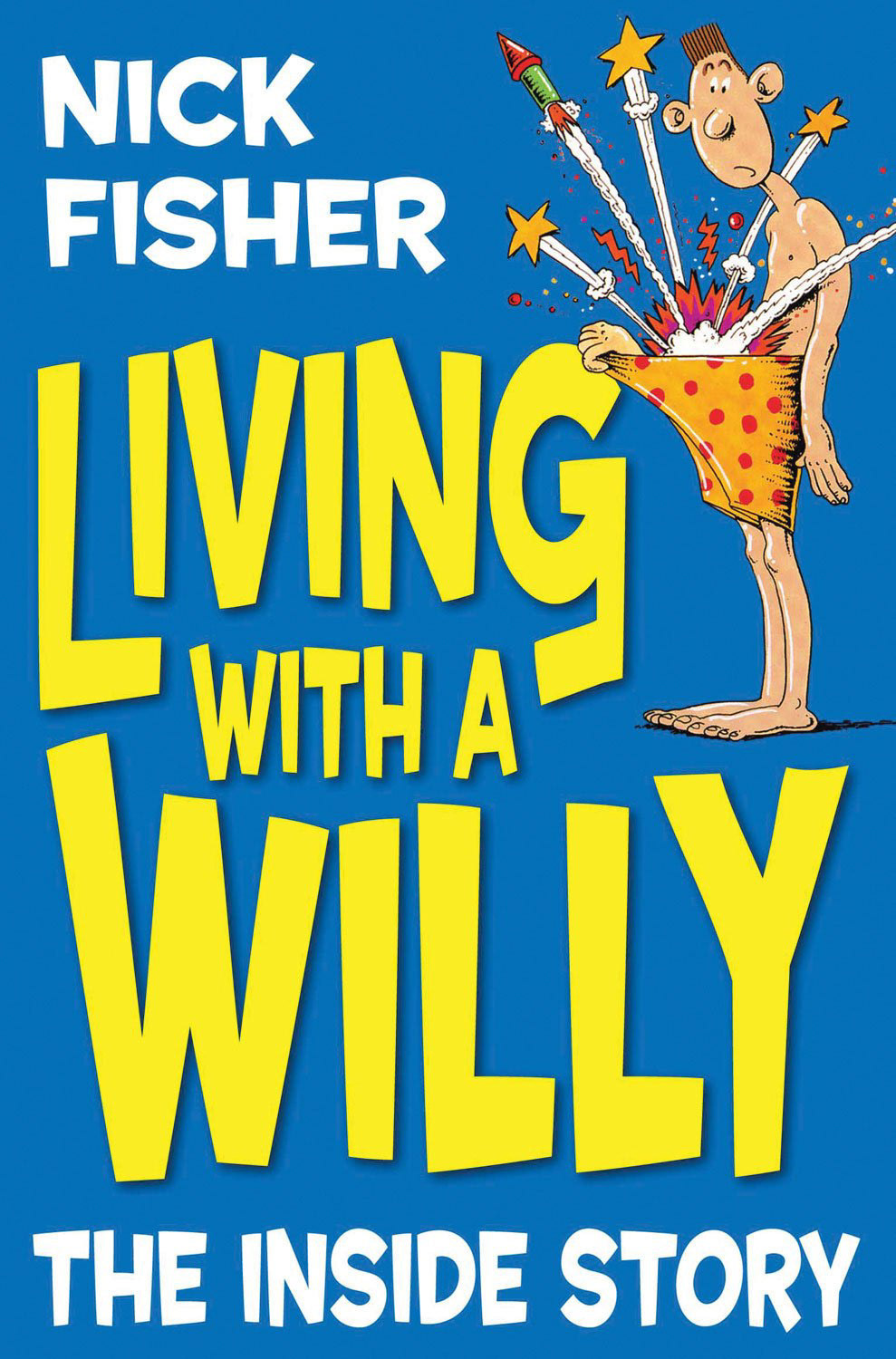 THE RIVER COTTAGE FISH BOOK
More than just a cookbook, this beautifully produced
Andre Simon Award
winning volume in three parts that promotes a total understanding of British fish, from their natural habitats to what sauce they go best with to how to respect their seasonality, in keeping with the River Cottage ethos.
"A thorough, thoughtful 608-page guide to finding and eating 'good' fish."
—
New York Times Book Review
Living with a Willy is about what it's really like to be a willy owner. It's about your body and what happens to it. Real things, stuff like what it feels like to stand in the shower next to someone who's only two weeks older than you, but seems to be in possession of a member several sizes bigger. This book isn't going to teach you a lot of long Latin words ending in m, but it might just help you understand what it really means to own a daft tuft of flesh shaped like a chipolata.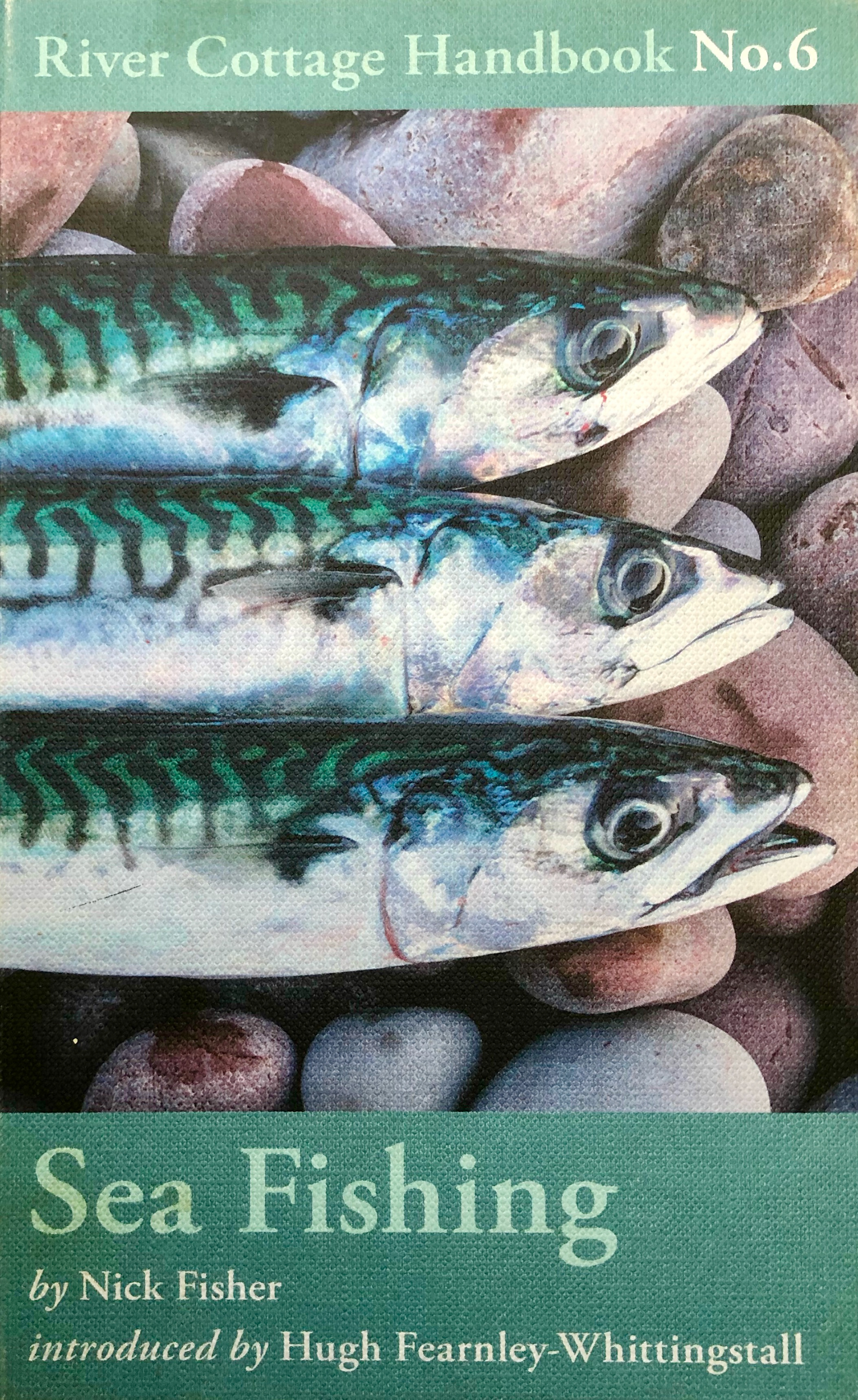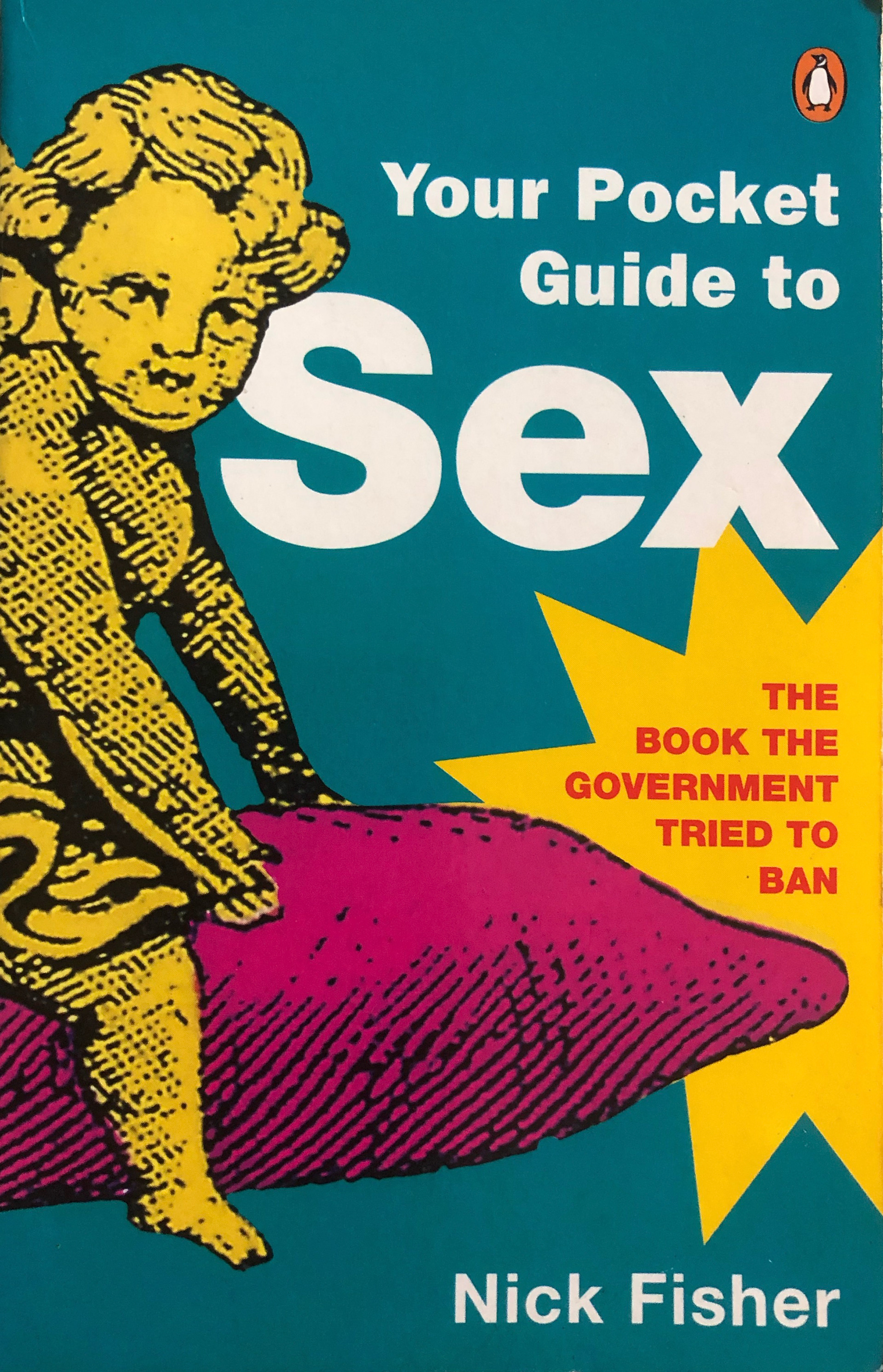 THE RIVER COTTAGE SEA FISHING HANDBOOK
A concise and beautifully illustrated guide to fishing along British coastline. All that's needed is a beach, pier, harbour, estuary or boat. Nick covers all the basics, such as when and where to go fishing, and then profiles the sea fish that you are likely to catch, covering their conservation status, season, habitat and method of catching. Published by
Bloomsbury Publishing, 
Nick gets down to the nitty gritty, with a guide to tackles, rods, reeds, rigs, knots and bait, and step-by-step advice on all the sea fishing techniques. And for once you've made your catch, there are 30 delicious recipes from River Cottage.
Famously known as the sex advice book the government tried to ban, Your Pocket Guide To Sex an essential handbook for teenagers and young people. The book is a frank, and useful guide aimed at the 16-25 age group.
First commissioned and published by the
Health Education Authority
, the book was first withdrawn from circulation over its frankness and controversy. It was later published by
Penguin
books in 1994.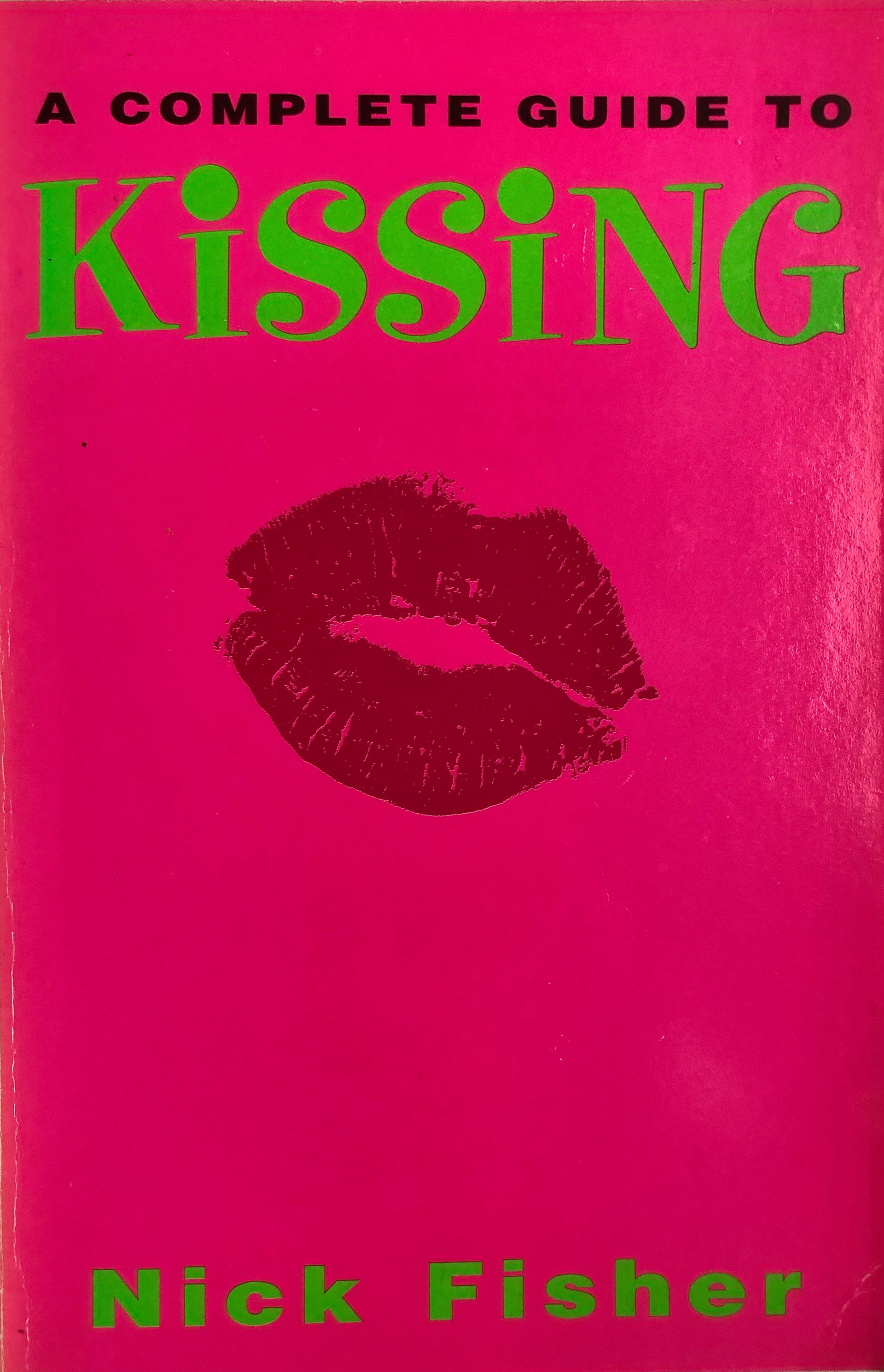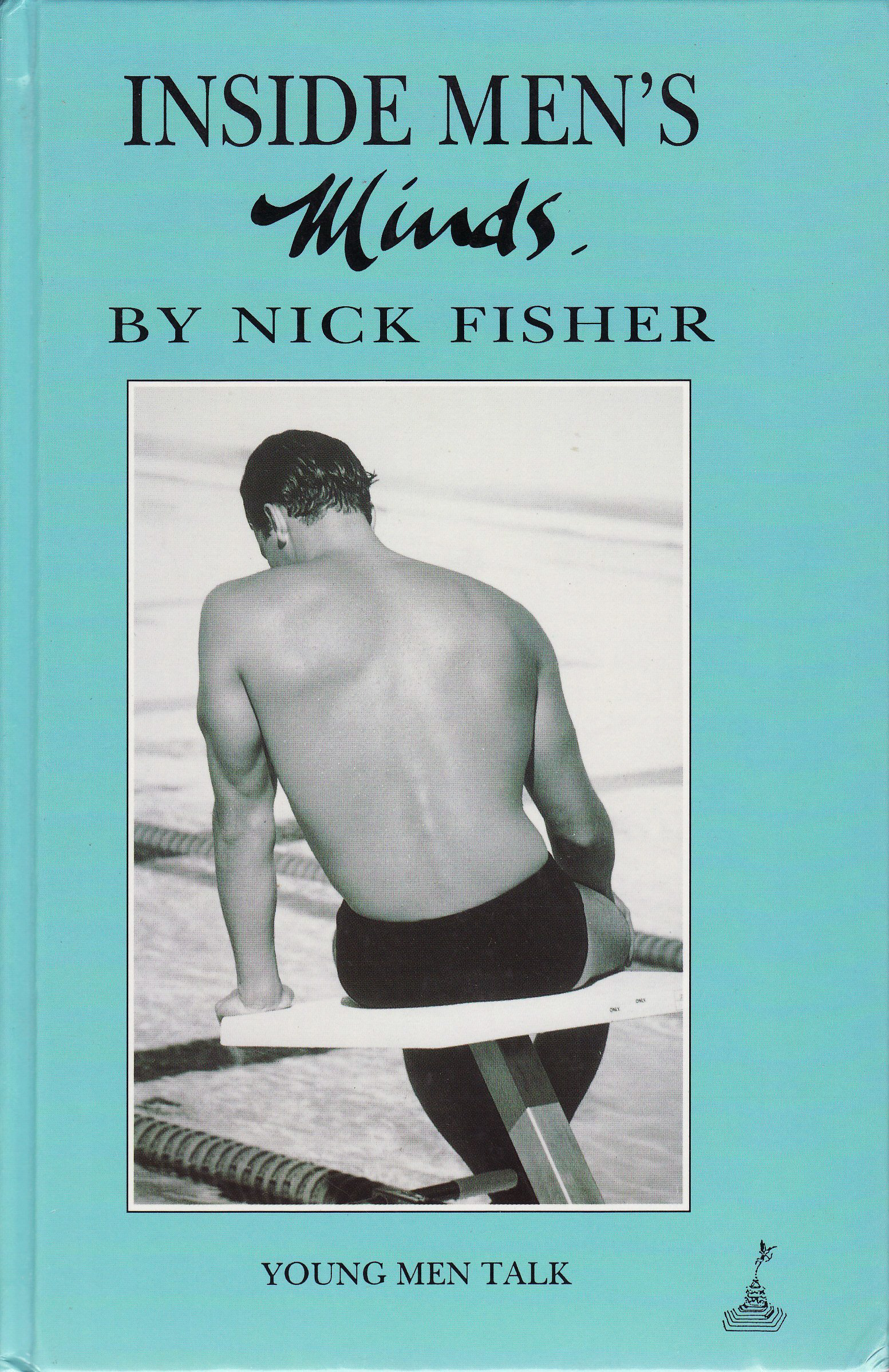 A COMPLETE GUIDE TO KISSING
A beginner's guide to why people kiss and what type of kissing is on offer. This book offers facts and figures about French kissing, kisses past and present, and celebrity smackers. It includes sections on: practising; first time; advanced kissing; novelty kissing; and kissing problems.

In this book Nick Fisher interviews men between 16 and 25 from a variety of backgrounds in an attempt to discover what really goes on inside men's minds.
​​​​​​​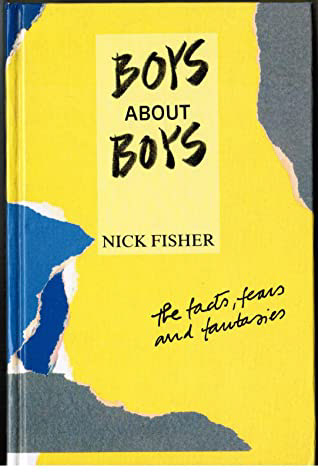 Published by both 
Piccadilly Press
and 
Macmillan Children's Books
, Boys about boys contains the facts, fears and fantasies of teenage and younger boys. Nick uses passages from some of the letters he received as Agony Uncle for "
Just Seventeen
" magazine to give the book a personal feel. For its time it gave forward thinking and progressive advice on AIDS and homosexuality.