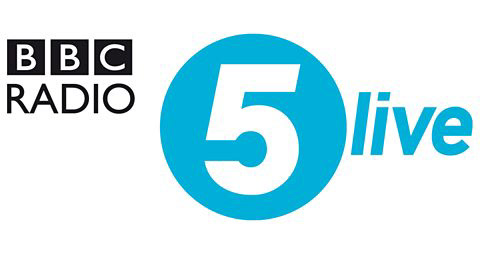 Nick has created, written and presented on several national TV programmes ranging from ITV's racy late night talk show dear Nick, to Channel 4's immensely successful fishing programme Screaming Reels, as well as the Sony Award winning BBC 5 Live radio programme Dirty Tackle.
He has also worked as a guest presenter on River Cottage (Channel 4), Tracks (BBC2), It's Not Just Saturday (ITV) and The Crux (Channel 4), The Vibe! (BBC 5 Live), The Edge (BBC World Service), Blue Skies (BBC 5 Live), Dilemmas (BBC 5 Live).
And as a guest contributor on:
Home Front (BBC Radio 4), In The Psychiatrist's Chair (BBC Radio 4), Anderson Country (BBC Radio 4), Breakfast With Frost (BBC1), The Big Breakfast (Channel 4), GMTV (ITV), Good Morning With Anne And Nick (BBC 1) and many others.