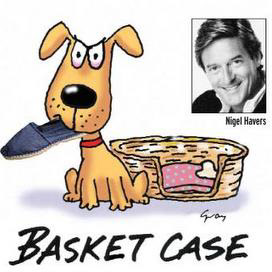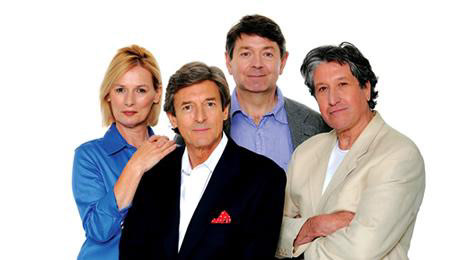 Basket Case is a twisted relationship comedy set in the tasteful Wiltshire kitchen of a divorced couple.
Nigel Havers plays slippery, smooth-talking Guy, while Christine Kavanagh (his 'wife' from Manchild), plays ex wife, Miranda. The couple are thrown back together for one deliciously torturous day by the imminent death of the ancient family dog.
The cast also stars former Archers' actor Graham Seed as the family vet and Robin Lefevre (All My Sons, The Glass Menagerie) directed the production.
Basket Case opened at the Northampton Royal in 2011 and has toured ten regional theatres the UK.
"Nick was my first choice to write a new play, because I do so enjoy his writing. It's fast, funny, furious and cuts into characters like a filleting knife. In Basket Case he's created such a great and awful character for me. It's a play full of laughs mixed with touching, black, bittersweet moments." - Nigel Havers, Actor